Our App has different Benefits.
Time Control and Tracking
Accurately monitor your employees' time worked and raise your company's efficiency level with MyIntelli.
Thanks to the automatic tracking of each employee's work, MyIntelli maximizes the company's productivity level.
With MyIntelli, shift sheets, and incident management will be under Control. Direct, dynamic organization available at a glance.
Manage your workforce anywhere and get accurate timesheets with MyIntelli's GPS-based features.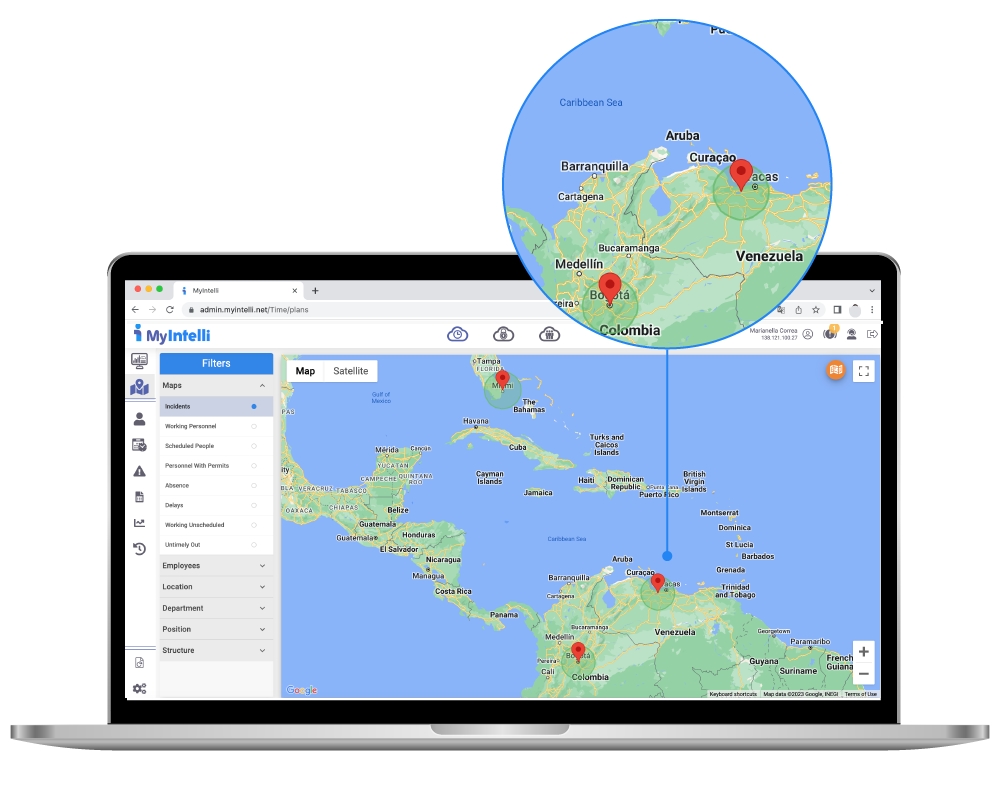 Enjoy the convenience and reliability of an automatically generated timesheet that you can view and manage from any device.
Manage news and permissions within the application.
Check and know the details of all relevant information of your company regarding the efficiency and productivity of your employees.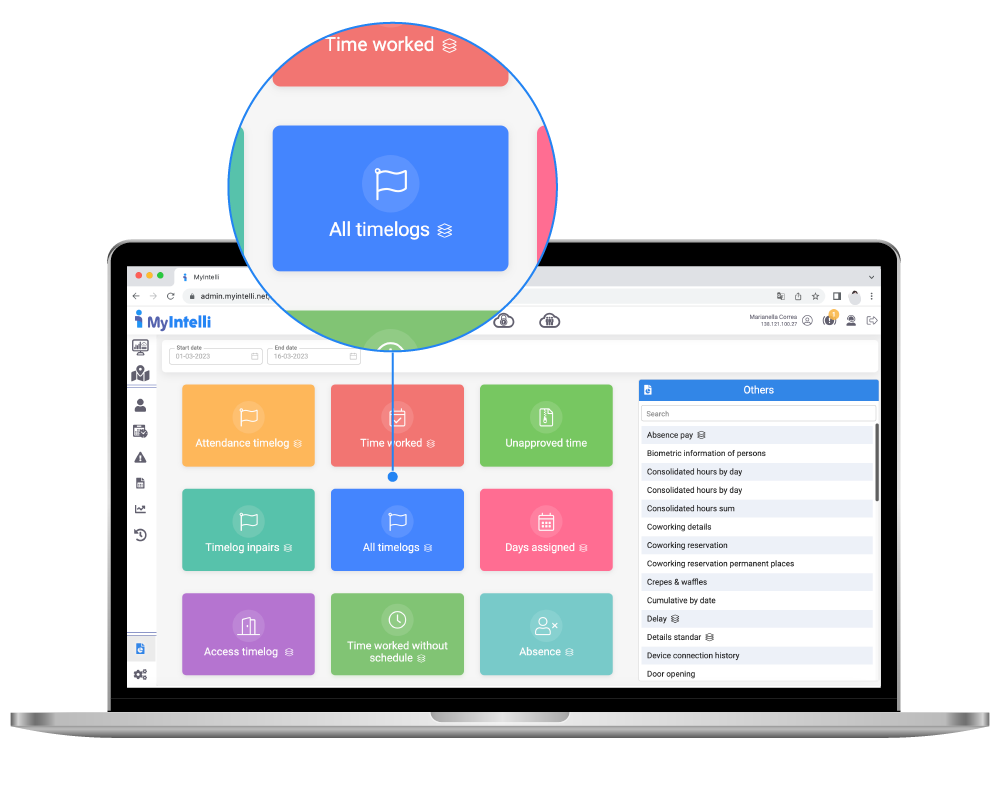 Payroll System Integration
MyIntelli enables the integration of administrative tasks so you and your team can focus on what's important.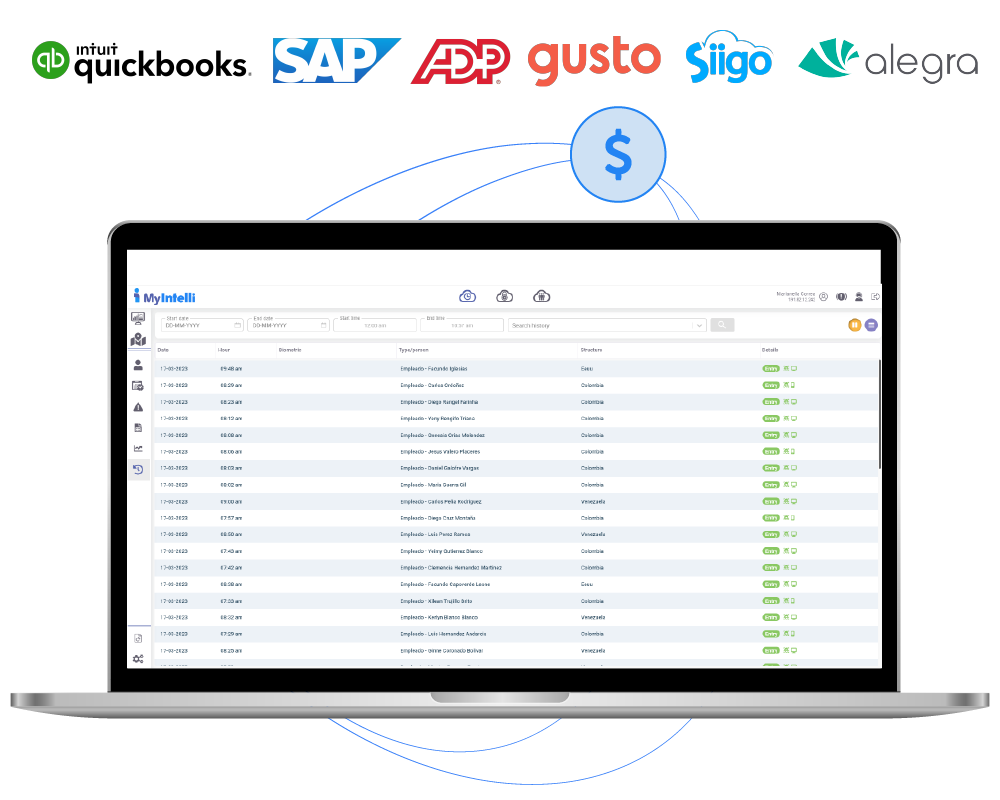 The solution allows you to keep time control of the different work modalities handled by the organization, allowing you to manage in a single tool the different areas. The main characteristics of these modalities are:
Intelli Time has communication with a wide variety of biometric devices (fingerprint, face, iris) so that your employees can perform their attendance marking from your company or office.
Intelli Time has a system for employees who are in remote work. The system allows you to understand how your teams work, their level of productivity, and how they manage their time between tasks.
Know the exact geolocation and time worked of your field employees. They themselves will be able to manage their markings from any location with our quick and easy-to-use mobile application.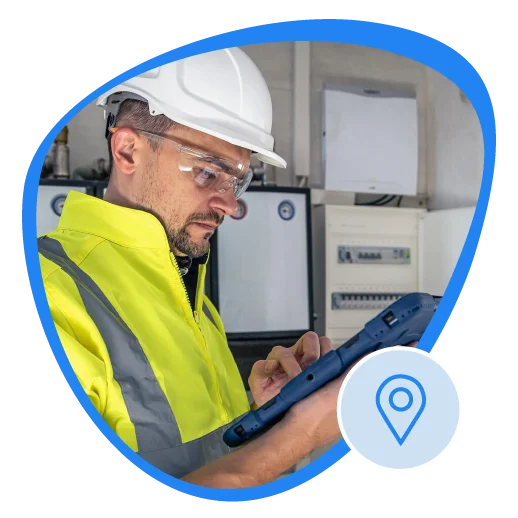 Available on All
Platforms